Evenemang i Milano med omgivningar: detaljer
From 27 Oktober 2014 to 27 Oktober 2014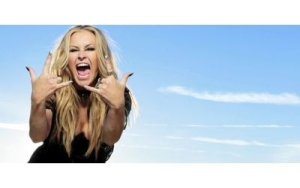 Anastacia in concert
After a long absence, the return of a pop music queen! Anastacia will have you dancing to the rhythm of a frenetic beat that encloses both rage and gentleness, with a voice that has conquered the hearts of millions of fans! Don't miss this show!

Anastacia in concert
27 October 2014
Fabrique
Milan

Info: www.ticketone.it


Nozio © 2014

Bakåt!